How can you participate?
Please fill out the form below to let us know if you are coming. Please share this event with your friends, coworkers, and family! We are excited to see you all here to learn about awesome technology that will help us electrify and build a better future for all generations!
We are hosting the SPAN Mobile Event
To kick off our Premiere Partnership with SPAN, we will have their mobile SPAN experience at our shop in Kenmore. Learn about SPAN and how it integrates with other renewable energy technologies while you eat and drink food sponsored by SPAN and NWES!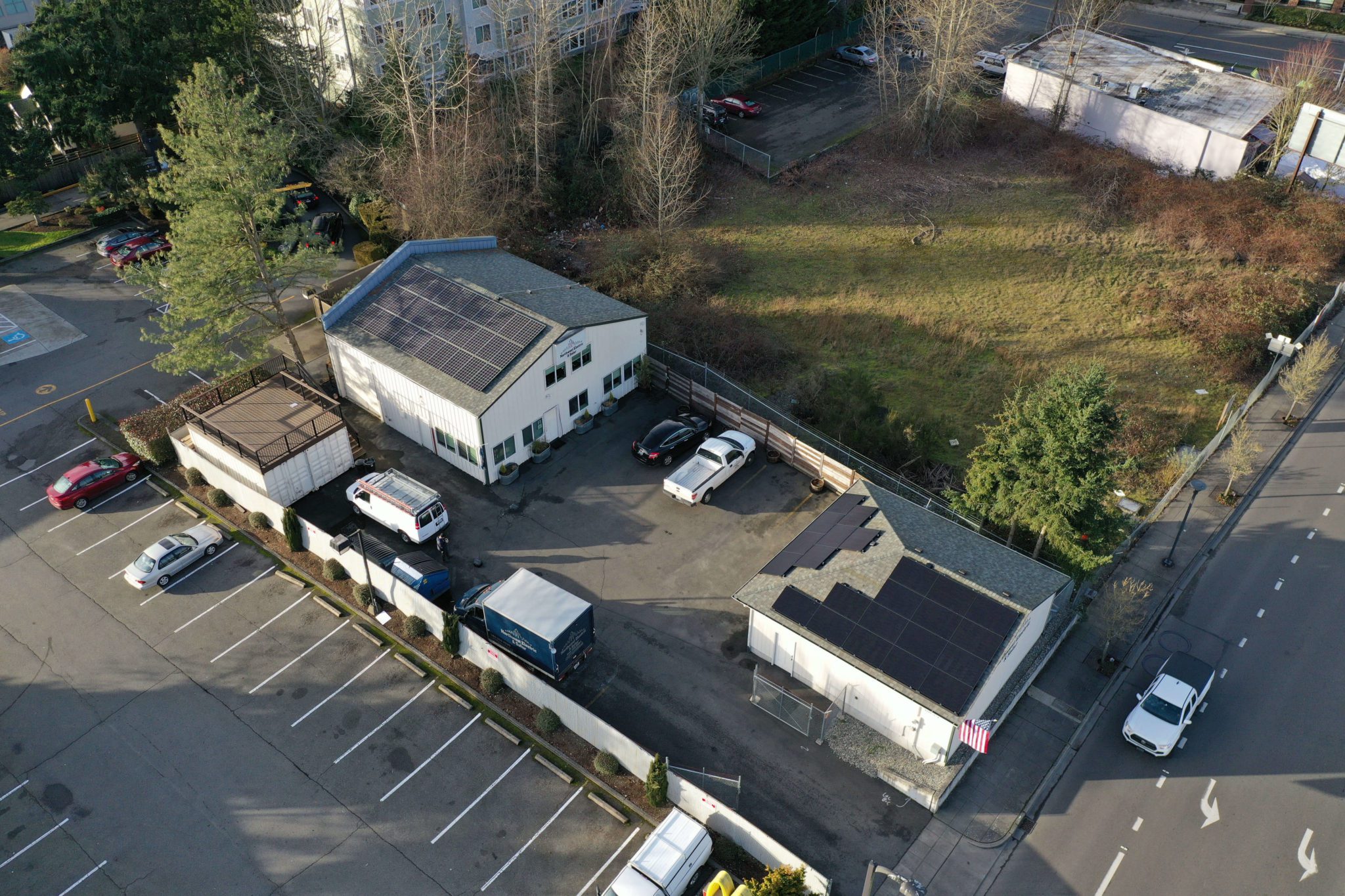 Where and When?
The event is at our Kenmore office at 18001 73rd Ave NE, Kenmore, WA 98028, on May 18th for happy hour, 4:30 – 6:30 PM.
Why Come to Our Event?
You will see firsthand how the SPAN smart panel connects and communicates with Solar, Battery Storage, and a SPAN Drive EV charger. Through SPAN's Mobile Home Experience, you can see how to manage your energy sources and maximize your energy generation and storage capacity. We will have food and drinks available to all visitors, and you can network with our current clients, speak with NWES and SPAN staff, and get excited about the electrified future!